---
---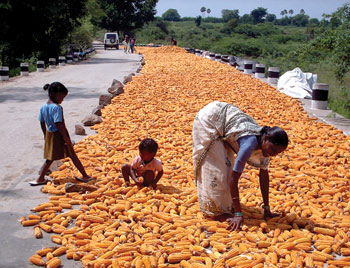 * Serve and work for improvement and development of rural life.
* To carry on without any profit motive as a part of social and natural sciences, education research, in the process of development of rural residents of Indian National including reorganization, reconstruction and revival encouragement and improvement of village agriculture, Handicrafts Folk arts, Traditional village workers and to help them spread the knowledge amongst the villagers.
* Under this programme, the watershed area wherever available will be surveyed through espert agency of the society on normal supervision and survey charged. The watershed areas will be suitably developed by tapping the water resources, conserving available water and increase the irrigation potential for which the training to the villagers will be given. A forestation programme will be undertaken.


---
VMMRDES[HOME]
---